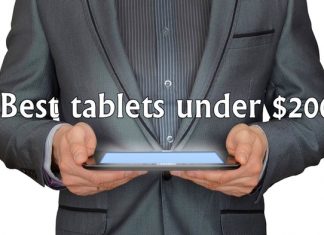 In the world of innovation where the costs of tablets are increasing consistently, there are still numerous gadgets which are reasonable and proficient. These...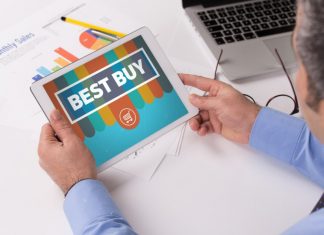 When shopping for a new and the best tablet, it's hard to know where to start. There are so many things to take into...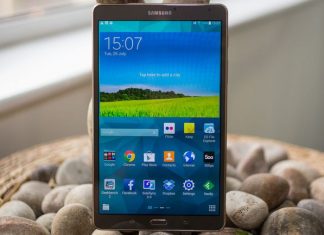 The long-waited Tablet PC, Samsung Galaxy Tab, was finally introduced (includes the Samsung TouchWiz UI upgrade) at the Europe IFA consumer electronics show in...